There are still 5 spots available for this workshop.
Arrive on Sunday, July30 for orientation and find your accommodation. A meal will be on the table when you arrive from your long journey. The first class is Monday morning at 10am. There will be two classes per day of 2hrs each, 10am and 4pm. There is a 4hr lunch break. Dinner is at 6. Some evenings we will jam, sometimes there are videos of performance to watch. The sauna will be hot by 9pm.
In this workshop the focus will be on the instant compositional side of improvisation. Developing skills and viewpoints that help us to navigate and make choices in the here and now. Contact improvisation will be a common ground to interact and play with each other.
Articulation and playfulness are two keywords for this workshop in which we will dance for and with each other. Dances in which we can expect to be in physical contact at any moment and at the same time keeping an awareness of one's own choices and directions in improvising.
In my work as a dance maker and improviser I am interested to explore the crossroads between dance, contact improvisation and theatre. Using the potential of the human body to tell stories through movement in a non-literal way. In this workshop we will play with different scores to create dances in which we use our imagination and creative potential. We will spend time to tune our bodies in movement, to develop a sense for 'being in the moment' from where we will dive into the realm of improvisation.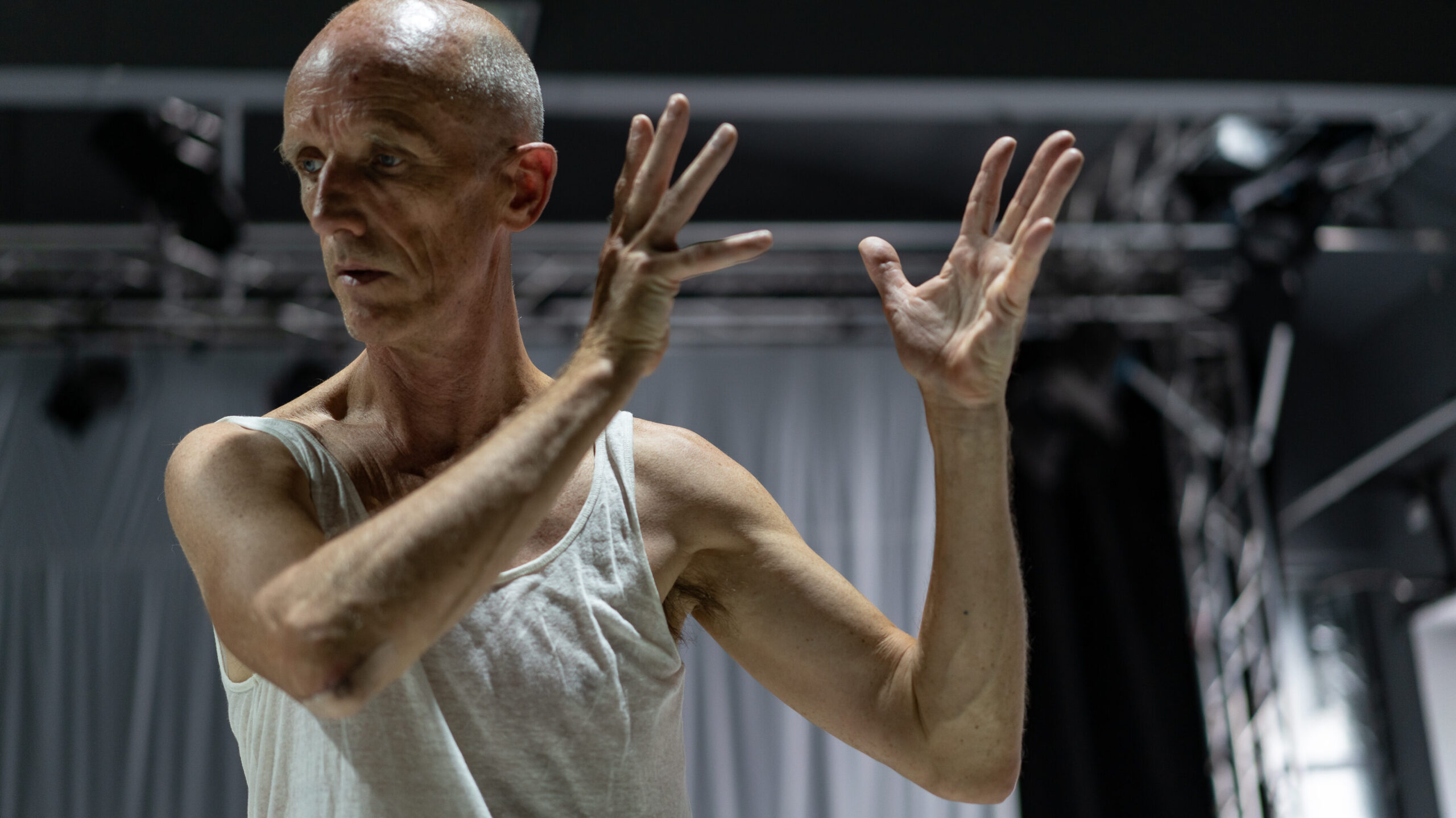 Benno Voorham is an international performer, choreographer and teacher from Holland, living in Stockholm since 1995. Since his graduation in 1986 from the School for New Dance Development in Amsterdam he has worked internationally as an independent dance-artist, directing his own work as well as collaborating with others in both set and improvised pieces. Together with Sybrig Dokter he started LAVA-Dansproduktion, an international operating association for dance, based in Stockholm. In recent years he has choreographed several works for and with children and youth. In 2012/2013 the project HOME with children from children homes in Moldova, Ukraine and Belarus and in 2014/2015 with internal refugees inside Georgia. Recently he made performance projects with young refugees in Finland, Sweden and Norway.
He is an acclaimed international teacher of Contact Improvisation and Compositional Improvisation. In both his teaching and performance work, he is interested in exploring the creative and narrative potentials of the human body. During the last years he has worked with integrating the use of video in performance. For more information, go to his website, bennovoorham.com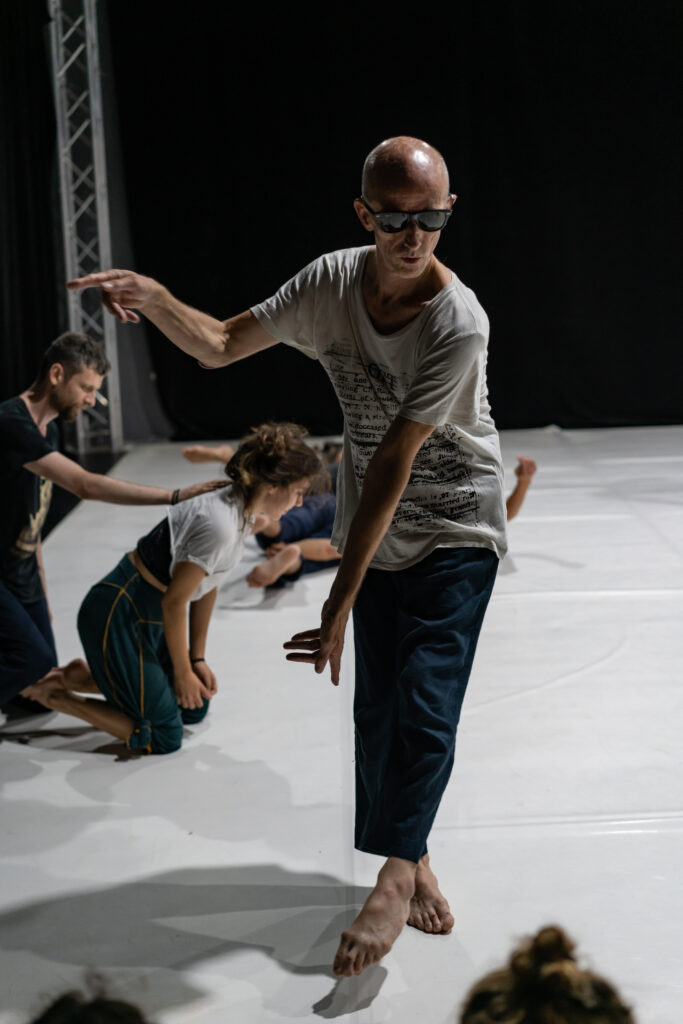 The final class is on Friday, Aug11. There will be a jam on Friday evening. Departure is at 10am Saturday morning to meet the 11am ferry leaving Lasqueti. The total cost is $1500Canadian, includes tuition, accommodation, all meals and snacks, taxes and transportation from/to the ferry. Go to 'Contact Us' on the right side of this page and send an email to inquire or register. If you don't get a return in a couple of days, check your spam folder or send another message.
From Mark: Benno Voorham returns to Leviathan Studio for the third time. This is the workshop that I organize for myself. It is work outside of my comfort zone. I feel stretched emotionally after Benno's workshops with his kind and generous support and decades of training as a performer, choreographer and teacher. It will be fine by me if no one else attends this workshop, but hey, I'm sure it will be nice to have you here too.