Mission Statement:
To provide a place in nature to study movement and dance and meditation. Leviathan Studio is committed to sustainable practices and permaculture serving organic local food whenever possible. Committed to a safe, intoxicant free environment.

Leviathan Studio is not supported by any grants or subsidies. The events are provided at cost. There is no profit. The teachers are paid well. The food growers are paid well for quality, fresh, organic food. Meat is served at almost every meal, also fresh, local, free-range, organic. Your participation is necessary to the long-term viability of this experiment in sustainability. Please consider these facts when asking for a scholarship or discount.
What you can expect: You will be met at the ferry when you arrive on Lasqueti probably by a limo.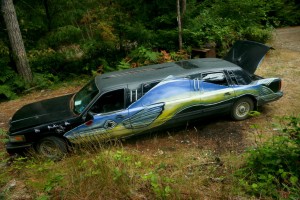 Once arrived at the studio there will be snacks or dinner available. There are dorm beds available but must be reserved. Most participants camp. There are a couple cabins available to rent.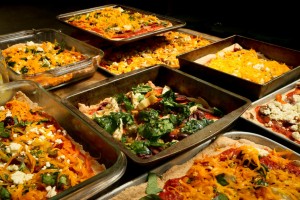 All meals are provided. The food is nutritious and abundant. All food allergies and preferences are respected. Please do not bring your own food. There is no where to store, refrigerate, nor cook your own food.
Meat is served at most meals, always as a side dish.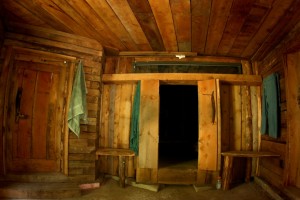 The sauna is lit every evening. There is a large change room attached and a shower next to it.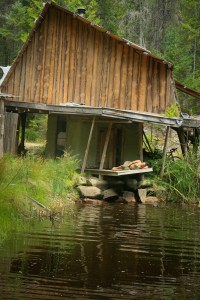 What to bring: The nights can be cool and sometimes even cold. Please bring a sweater and wool hat. You should have a towel, sleeping bag, thermarest, pillow, blanket and sheet. Although the summer are usually hot and dry, anything can happen.
All photos on this page are by Peter Paul Rubens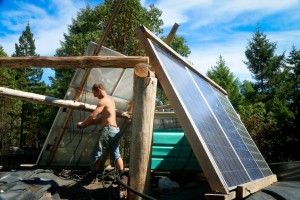 Lasqueti Island is completely 'off-grid.' There is no electricity coming to the island. We produce almost all of our power in the summer with solar. Please tread lightly with your power consumption. Phones and computers can be recharged during the daytime only.
Please, NO incense, candles or flame. We are in a drought stricken forest where the dirt catches fire. Often in the summer there is an absolute stop work order for fear that a workers shovel might cause a spark if it touches a rock.
Labradors live here. If you don't like dogs then this is probably not a good venue for you.
There is no wifi at the studio. Cell phones work better all the time. There is wifi available at the pub and cafe, 20min walk from the studio.